Cyber Insurance Is Serious Business
Unfortunately, data breaches and other cyber crimes are becoming way too common. In the past couple years, data breaches have resulted in major fines and legal fees - not to mention headaches - for a discount retail chain, one of the nation\'s largest banks, a well-known health insurer, an entertainment network and the federal government.
But it's not just large organizations that are susceptible to being hacked or getting a virus. Did you know that 55% of small businesses have experienced a data breach and that 53% have had multiple breaches?
"My business partner and I didn't even know Cyber Insurance was a thing, but we're glad it was brought to our attention. SOUTHERN GROUP INSURANCE was able to get us covered quickly, and for much less than we anticipated."
SPRING TX COMMERICAL CLIENT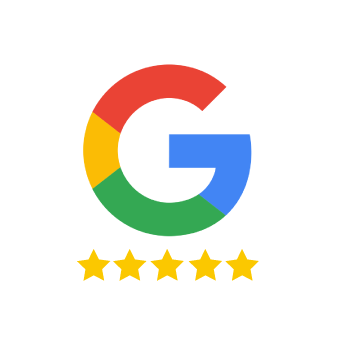 "We never thought a cyber attack would happen to our business. Thankfully the team at SGIA had us prepared. The process has been rather difficult, but without the insurance we had in place, it would be far worse."
Commercial Insurance Client

Won't My Current Insurance Cover Cyber Damages?
General liability insurance covers bodily injuries and property damage resulting from your products, services or operations. Cyber insurance is often excluded from a general liability policy.
Most states require companies to notify customers of a data breach involving personally identifiable information, which is a process that can be very expensive, but at the same time the least of your worries should such a claim arise.
What Cyber Insurance Covers
These are just a few areas in which a cyber insurance policy will protect your business. Don't know what some of these mean? All the more reason to talk to one of our cyber advisors.
Start Your Quote(s) Below: